If you are from Delhi, Sarojini Nagar must have been your favourite places for shopping. Stocked up with everything from clothing, footwear to household items, it is one stop for all. Also, the marriage season is going to start soon too, this place is a must go then. It has shops selling beautiful marriage materials for every function. The market is now open after being shut for six months.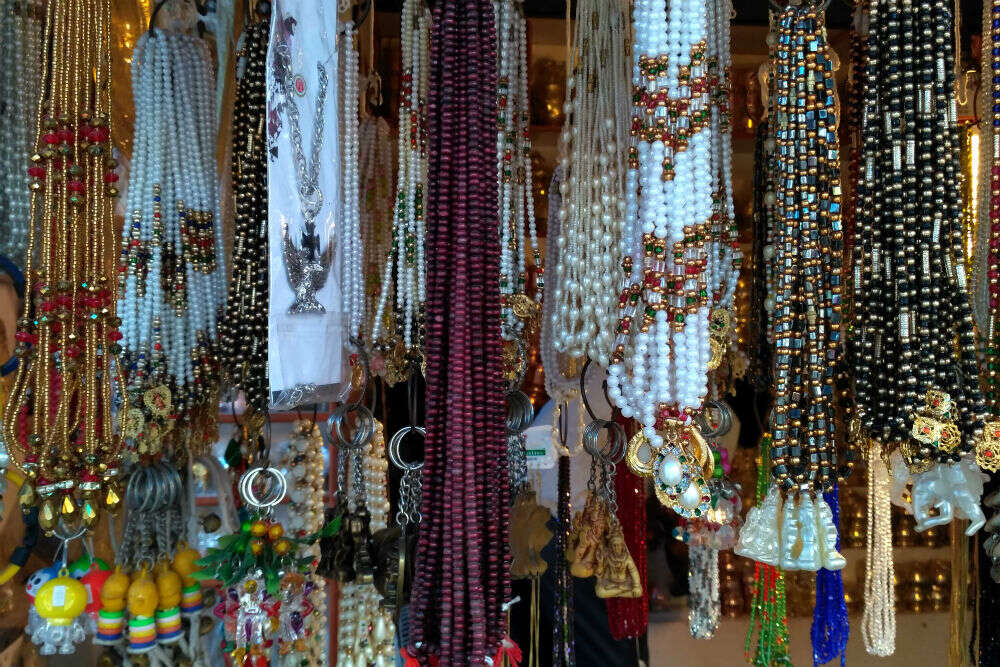 Sarojini Nagar offers you from regular clothing to party wears. It is one place from where you can get nice footwears from heels to Kolhapuris to lehengas! The place has been in the hearts of Delhi people for long now. Also, a good news- the market is going online soon! Yes, this is something we all have been waiting for. It remains crowded most of the time and to escape the crowd, we are going to have something soon!
The vendors are in losses because of the lockdown. The market is reviving and more development is happening soon. But now something is coming up to revive it. Also, the venture is still a WIP, and we are expecting it to come soon!
So, if you have a marriage or function soon, get yourself a pair of juttis or something of your choice for the day!
You can check the Instagram handle here.
Also, for more Fashion updates, visit FJK.city.