As the cases are rising, Nilgiris remains close for tourism purposes. As per the latest reports, the district borders would, however, are open.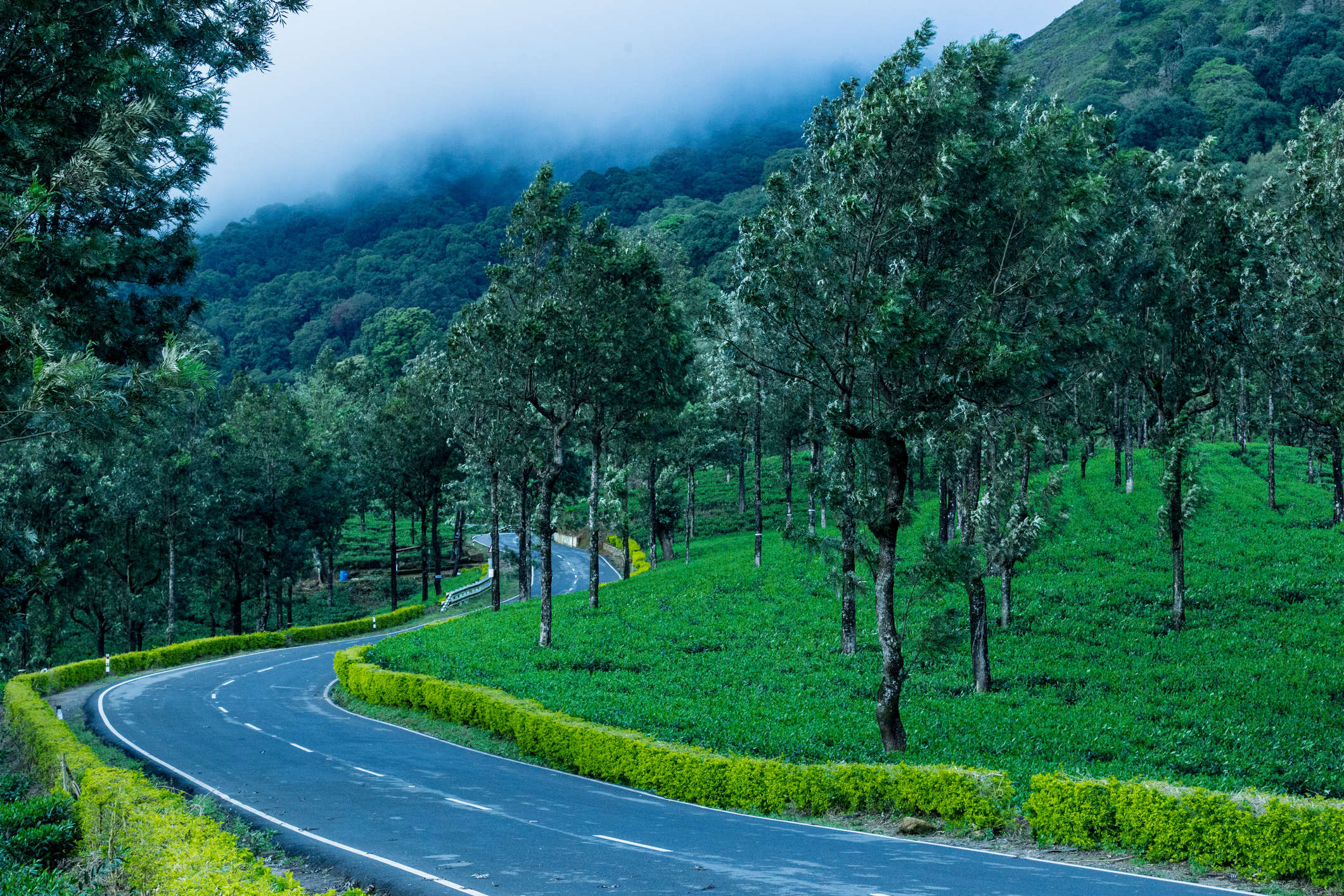 The botanical and rose gardens, Mudumalai Tiger Reserve, Ooy Lake and the Sim's Park at Coonoor, are among some tourist places that will remain closed to visitors till April 30.
In accordance to this, Nilgiris Collector J Innocent Divya, explains that those visiting the place for medical purposes, trade, or other essential services would be on to enter only after submission of relevant documents.
Adding, special teams will be there on the border check posts to check the purpose of their visit to the district.
The Collector mentions that processing industries in the district will have to get special permission from the district administration.
Moreover, the e-registration process for those coming from other districts would continue as usual.
Divya, reiterated,
"Of the total population of 7.30 lakh in the Nilgiris, at least 105434 have been vaccinated against Covid-19 so far. The total number of RT-PCR tests conducted in the hill district till date stands at 397,000".
However, as per the records, tourist flow to the district had also come down in the past two days.
For more travel updates, visit FJK.city.