Are you looking for a place which is not too far and beautiful yet relaxing too? So, if you are not one of them who love driving, this place is a must check for you! The Heritage Village Resort & Spa is just 20 minutes from Gurgaon. This resort is beautiful and full of facilities. So, now you can relax with your family and with pool and sports facilities and also delectable food.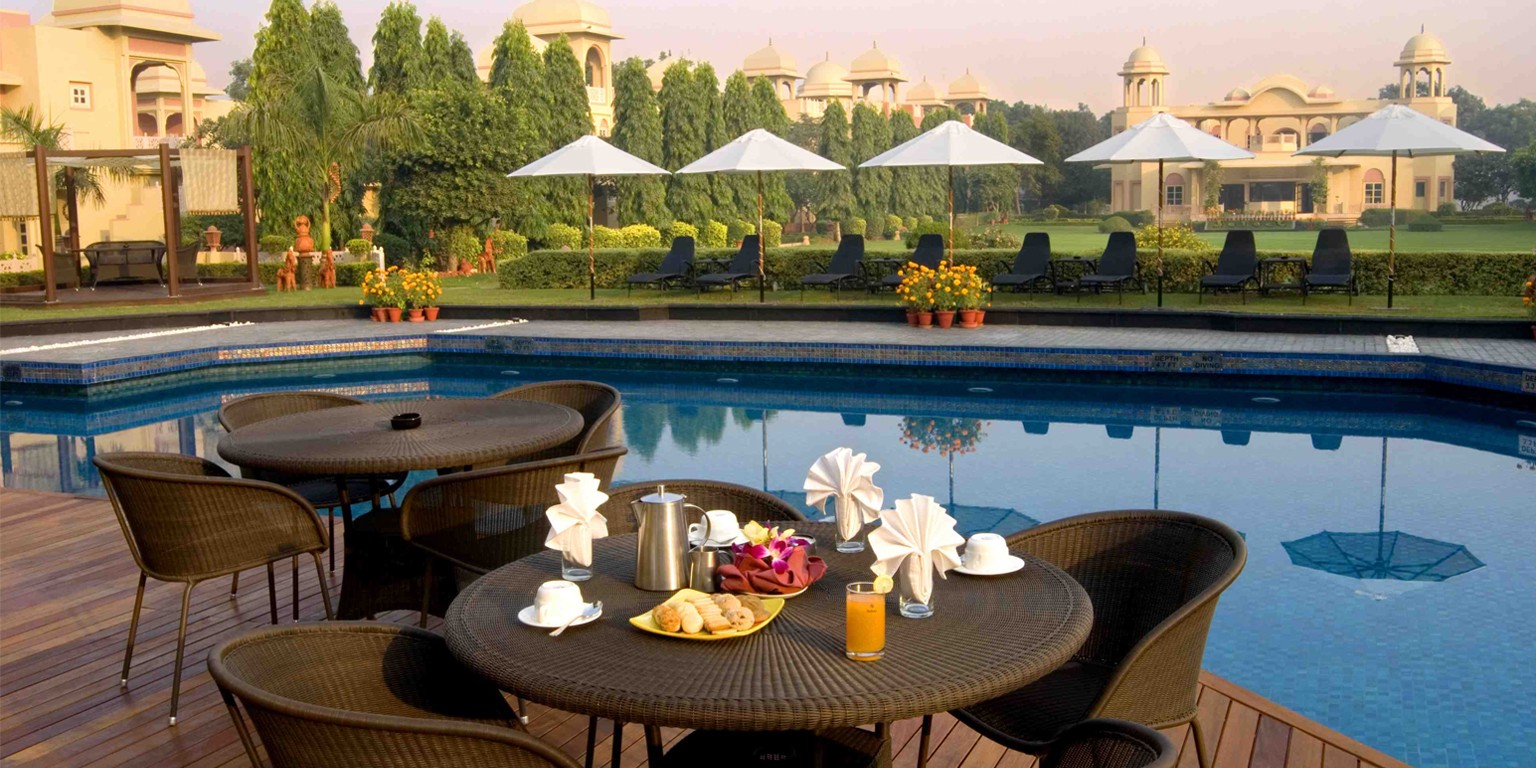 It is in a Rajasthani haveli the Resort & Spa is located in Manesar along the NH8 highway. This is an attractive vacation spot and isnot too far from the city. Here you will find club, spa, wellness retreat, multiple restaurants and bar. So, you need not worry about kids anymore. Also, the resort is pet-friendly too, so now you cantake your fur friends along too.
With an old haveli vibe, this place provides all the modern amenities. Also, here you can click Instagram worthy pictures too! So, enhance your feed by clicking photos in the asthetic backgrounds here. If you are planning a getaway soon, this place is a must check!
Also, the Heritage Village Resort is safe and its apt for a luxurious stay!
Click here for bookings.
Location: NH8, Manesar, Gurugram, Haryana 122050
For more travel updates, visit FJK.city.