The mainstream desserts in Wedding are hot Gulab Jamun, nice cold Rasmalai, Gajar halwa and more. If you want to turn your Wedding into a more memorable one, then a twist in these desi mithais is must! So, check below the fusion mithais, a nice twist to your wedding buffet!
Ginger Chai Tiramisu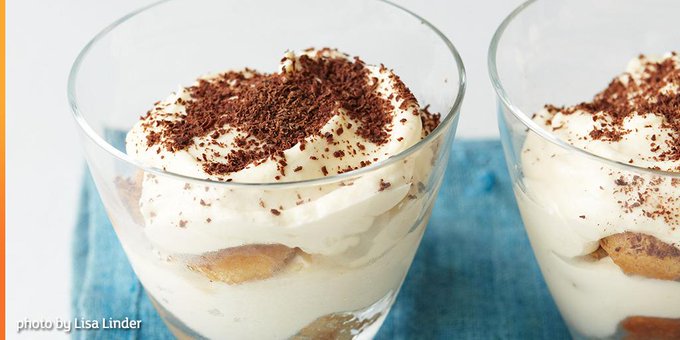 Tiramisu and Ginger might sound weird to you but the flavors are inexpressible. This fusion food is worth being in your wedding menu. 
Chocolate Burfi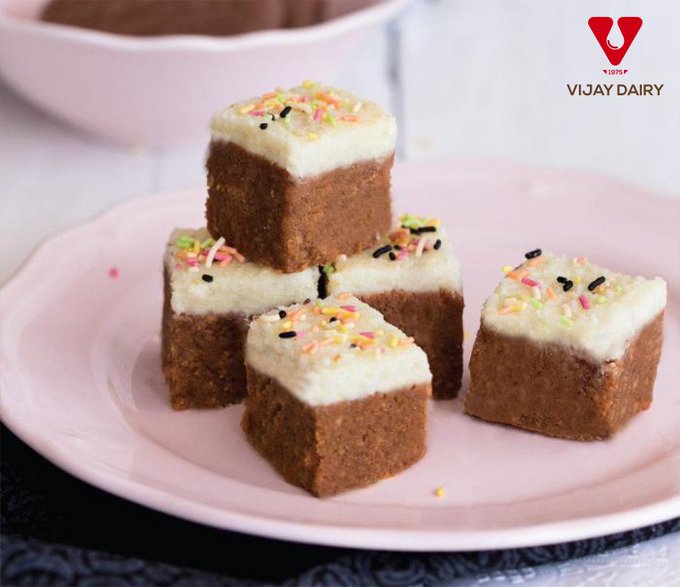 Another dish you all must have seen in many sweet shops. Burfi is such a delicate dessert seems like especially meant for weddings. So, the chocolate burfi is coated with chocolate on top, that will make it an even more tempting wedding dessert. 
Carrot Halwa Cheesecake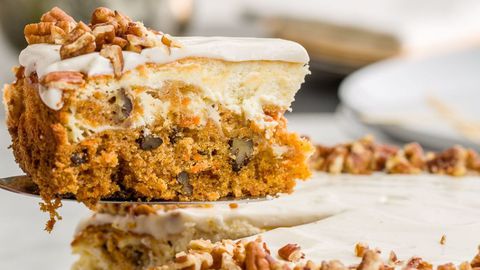 Cheesecake for a buffet is something different. It offers a perfect combination of Indian and Foreign flavours. The Halwa Cheesecake is exotic in taste!
Chai Ice Cream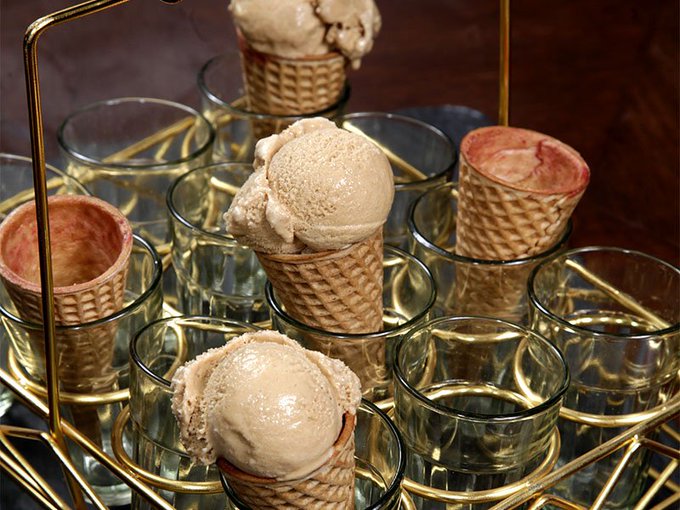 Make anything from chai and Indians are gonna love it! So, surprise your guests with this unique Chai Ice Cream. It has creamy flavours. You can pair it with tea cakes for the perfect dessert offering!
Mango Kesar Kulfi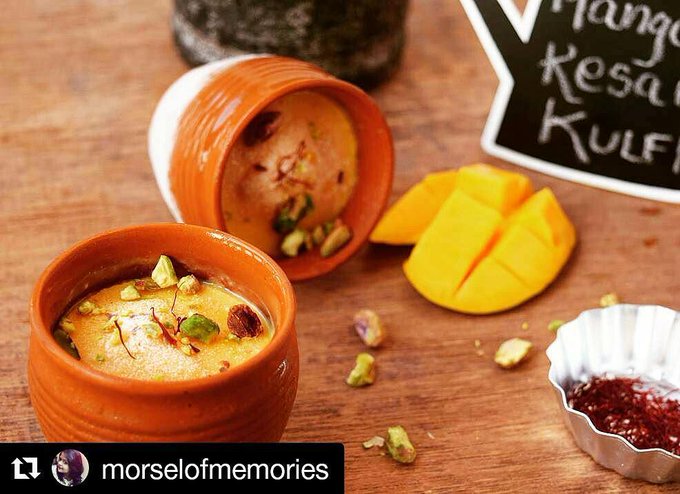 It is something you might have come across at many places. A staple desi ice-cream flavour with milky consistency and icy texture. It is great for a wedding dessert.
For more food and wedding updates, visit FJK.city.