The Dhauladhar range saw first snow of the season. Social media was full with people sharing photos and videos of the glistening peak. According to reports, November 5 saw fresh snow cover over the Dhauladhar range of the Himalayas. The residents of both Dharamsala and McLeodganj were happy with the sight.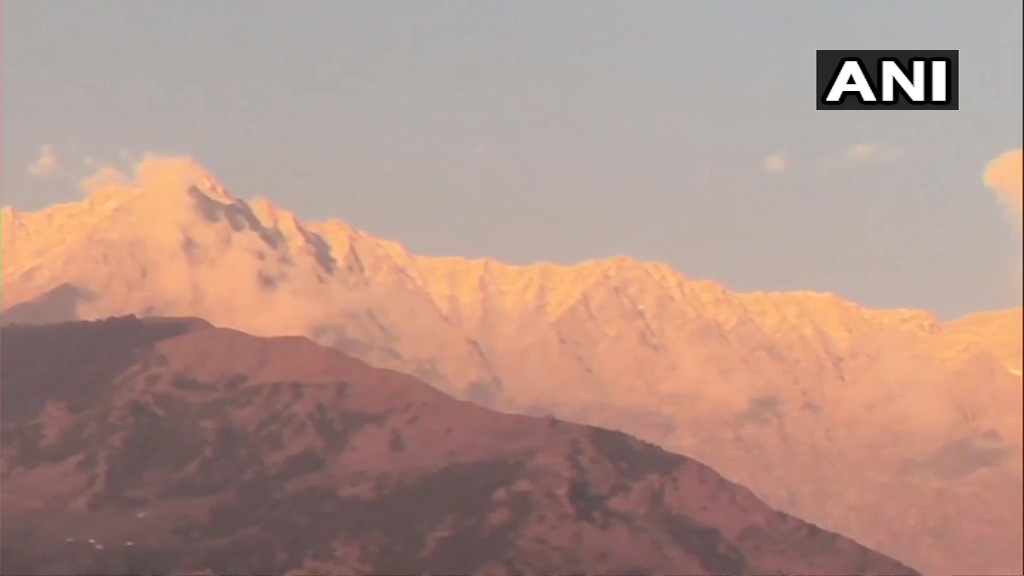 Dharamsala, Mcleodganj and places such as Palampur, Bir, Billing and much of Kangra Valley are a major attraction for the travel community. McLeodganj has a good amount of travel enthusiasts for its short hikes, street market, thriving food scene and cafe culture. Also, Bir and Billing too see a lot of adventure enthusiasts for paragliding. In October, as per reports, shepherds and the Gaddi community was moving to the lower regions, anticipating snowfall as well as a spike in cold.
As the snowfall is reaching the upper regions of the mountains, tourism activities might pick pace in the region.
Also, this week, Himachal's Lahaul and Spiti Valley too saw fresh snow, first for the season. As per reports, the enthusiasts visiting the Lahaul Valley via the Atal Tunnel. So, for the first time, there is all year access to the region.
For more travel updates, visit FJK.city.
**We are no way promoting travel in the COVID times.