Having surroundings of mango and lychee trees Cabin in the Woods is a must visit property. It is a point to relax from everyday chaos. Tucked away at the foothills of the Himalayas in Dehradun Valley is our boutique homestay, a cozy one room independent cottage full of sunshine and good vibes.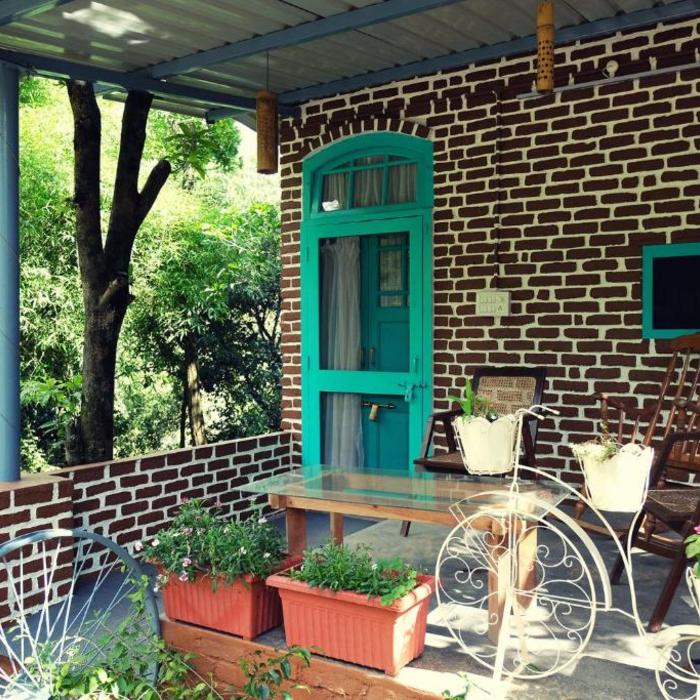 So, the place has a private verandah, handcrafted luxurious bed, beautiful interiors will surely give you a lot of memories. Sit back and relax in the beautiful place with your family!
Before checking in, check the bookings with the host. Also, a great breakfast is free with stay! SO, no extra bucks to be paid.
You will not miss the home for sure. Their menu has all home-made dishes. A home away from home!They believe in zero waste and grow herbs and veggies too. Also, you can pluck them and learn about gardening. Located next to Malsi reserve forest the Cabin is quite near to the city. So, one can access the city too!
Dehradun is a true beauty in itself. With amazing places to visit and food too!
For bookings, click here.
Cost per night: Rs 4,000
We are in no way promoting travelling in this pandemic. Only travel if necessary. We want everyone to stay home and stay safe.
For more travel news, visit FJK.city.